Software Overview
All-In-One HR, Payroll & 401(k) Solution Designed Specifically for Healthcare Practices.
All-In-One HR Solution
Wouldn't it be nice to stop the guessing, get more organized, and finally stay ahead of all that endless HR paperwork? It's not a pipe dream -- the secret to eliminating HR emergencies is here. And we can show you.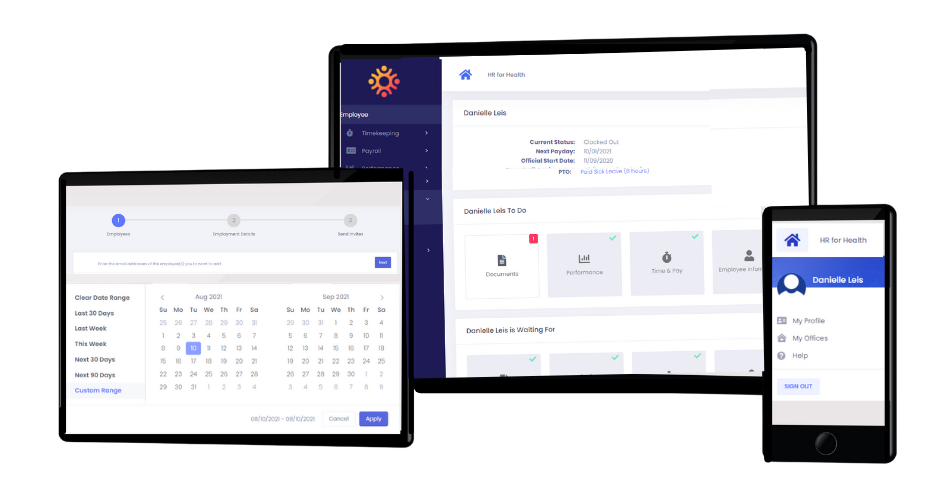 Discover How Easy HR Can Be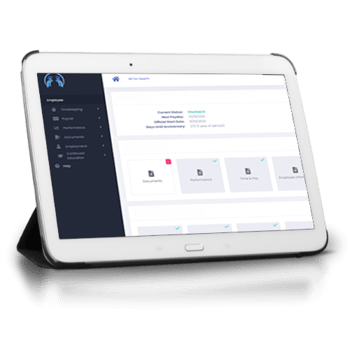 4 For the Price of 1
You could pay for a dedicated payroll, timekeeping, HR advising, and 401(k) software but why waste the money?
With HR for Health, we've rolled 4 essential management tools into one integrated software solution. And the best part? It costs a mere fraction of the price. Don't believe us? See it for yourself:
Your Team Your Rules
We know everyone does things a little differently, especially in the healthcare field. HR for Health makes it easy to set standards and stay on top of attendance, performance, time-off requests, local and state regulations, and more!
Whether you're a dentist, an optometrist, or an assistant, we make it easy for you and your team to get back to what matters most: your patients.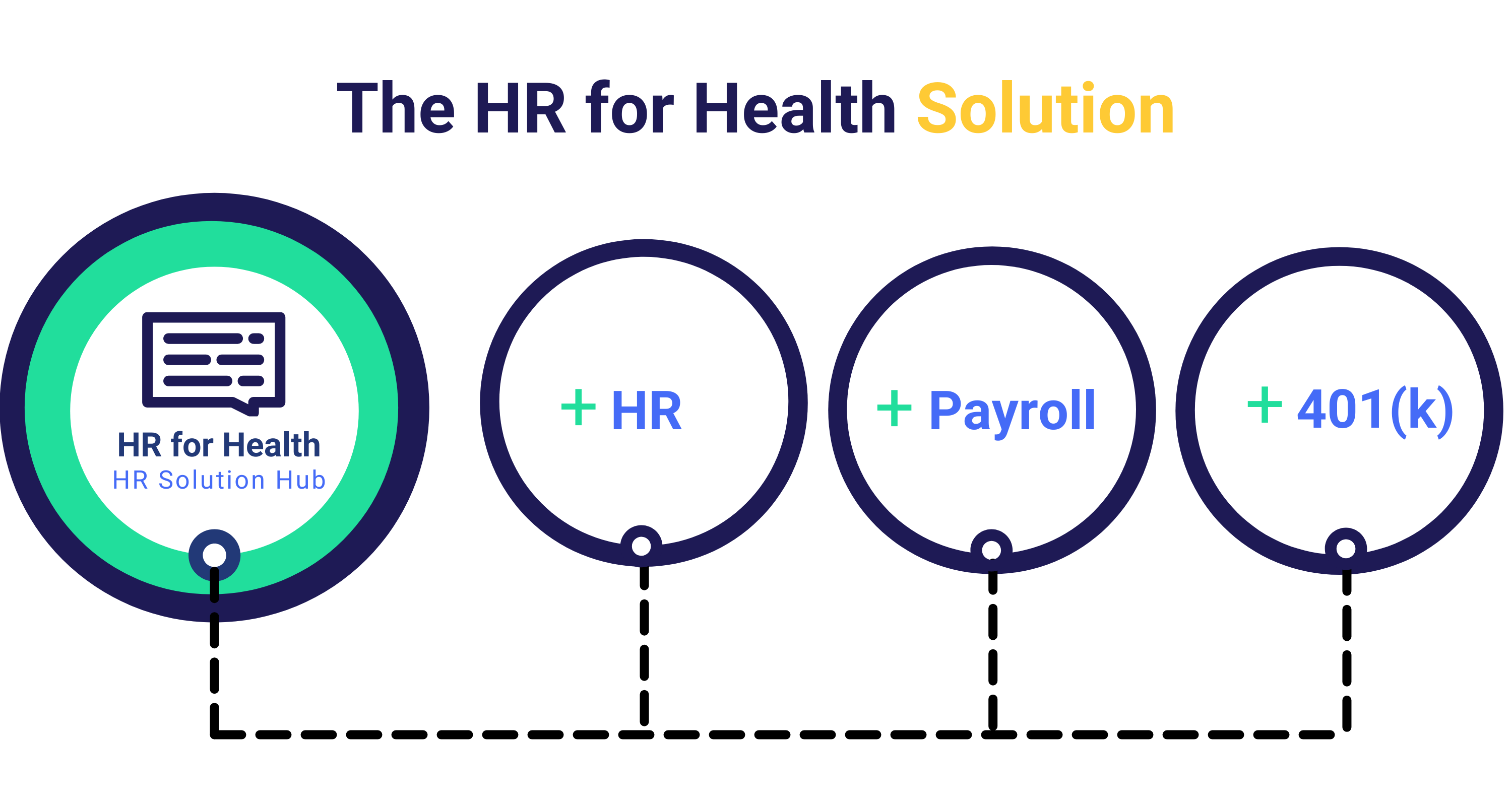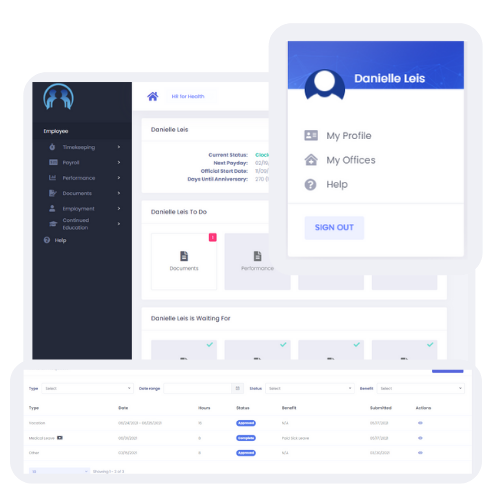 Together, We Got This!
HR for Health specializes in helping medical and dental practices handle daily HR tasks all the while keeping you legally compliant! After all, you'd be surprised how many people think they don't have to update their employee handbooks each year to avoid lawsuits…
Is your employee handbook updated with the latest federal, state, and local laws? If not, there's still time to protect yourself from a potential employee claim or lawsuit. Let us be your guide and show you the bliss of total HR compliance.