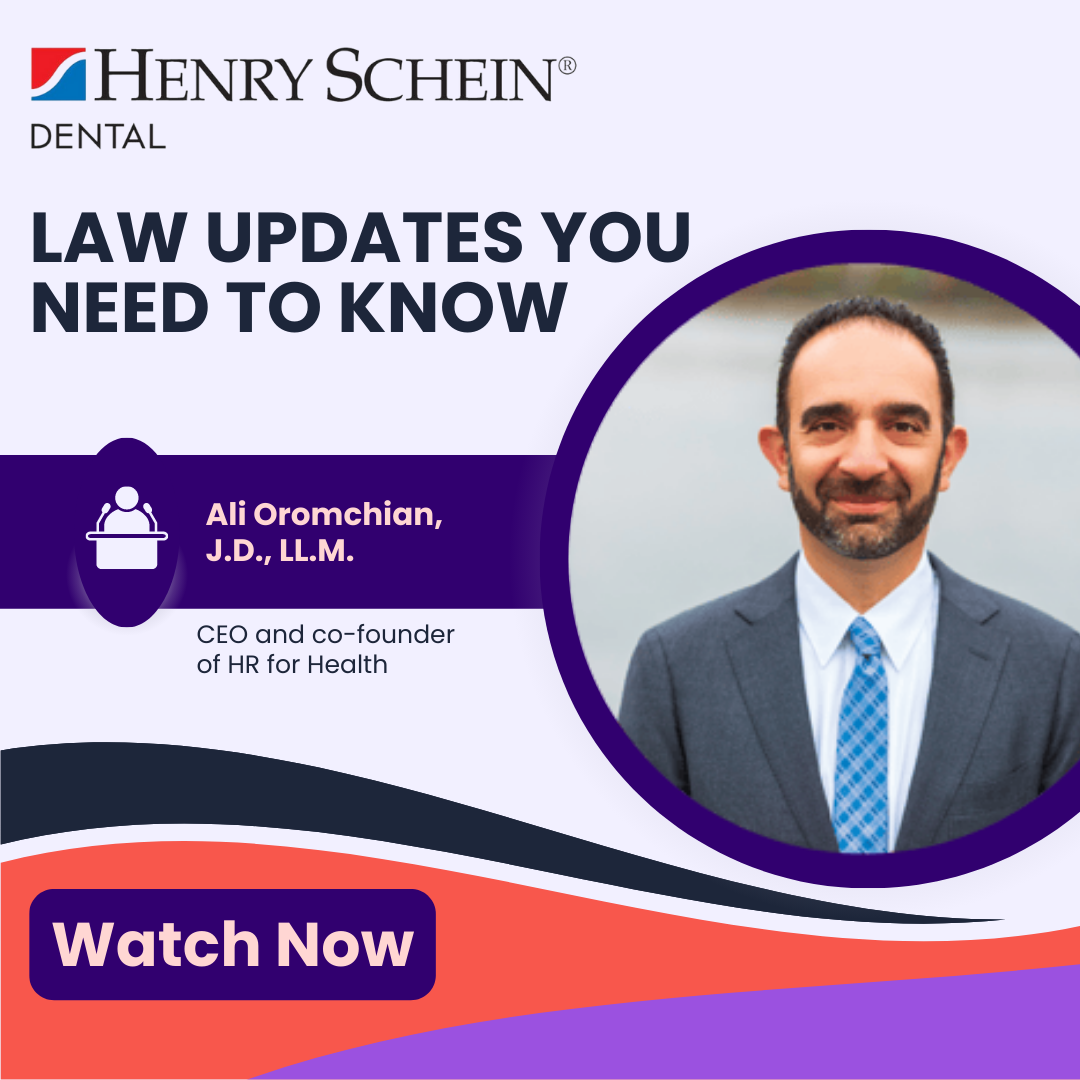 In case you missed the live webinar, you can complete this form to watch the recording on-demand!
Law Updates You Need To Know
Join us for an insightful webinar led by Ali Oromchian, J.D., LL.M., renowned employment attorney and co-founder of HR for Health, as he walks you through the essential steps to keep your healthcare practice compliant with the latest legal regulations.
With the constant influx of new laws and the expiration of existing ones, it's crucial to stay up-to-date on the latest requirements to avoid potential legal risks. In this webinar, you'll gain valuable insights into HR laws that impact the dental industry and the best practices you should be using to ensure HR compliance is embedded in every process at your practice.
Don't miss out on this opportunity to learn from a leading expert in the field and safeguard your healthcare organization's future.
Presented by HR for Health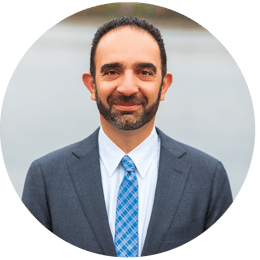 Ali Oromchian, J.D., LL.M.,
HR for Health Co-Founder And CEO