What's New about New York's Workplace Anti-Discrimination Law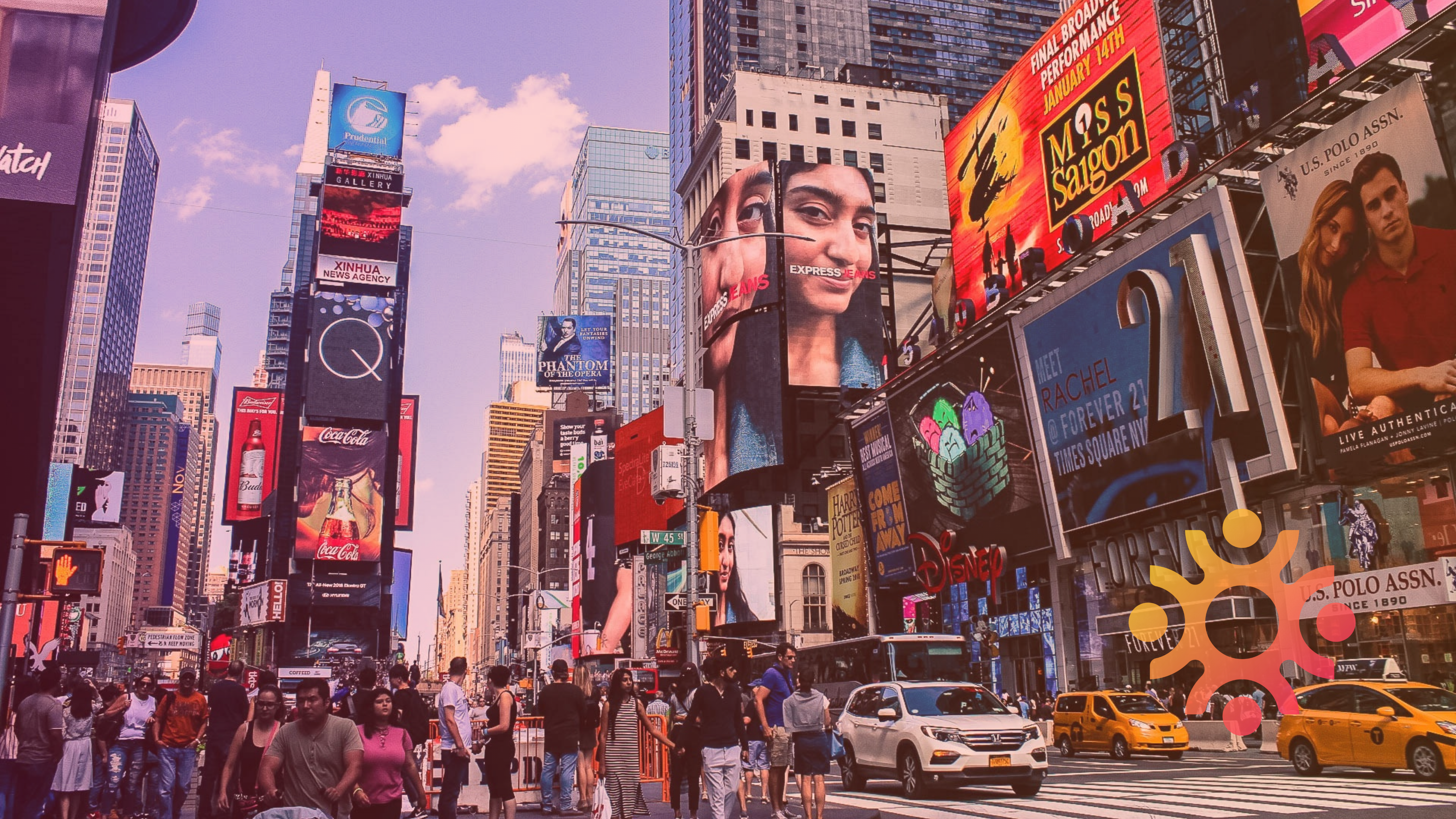 In August 2019, New York's Governor signed a law to expand anti-discrimination protections in the workplace. Recently, the state provided more detailed information on the new protections required by the law and guidance for employers.
Here's what employers need to know:
Employers Must Provide Notice about Sexual Harassment Prevention Policies
The changes to the law include new notice requirements for employers. Under the new law, an employer must provide notice to new employees about their sexual harassment prevention policy at the time of hiring—which means prior to or on their first day of work. Employers must also provide the notice of this policy at every yearly sexual harassment prevention training and provide a copy of the information presented (training materials) in both English and the employee's primary language.
The State has Provided a Template for this Notice.
To help employers provide this notice properly, the state has provided a template for the Sexual Harassment Prevention Notice which must be given to all employees. This notice should be given with a copy of the employer's sexual harassment prevention policy and training materials (either digitally or a hard copy). The training materials include any print outs, PowerPoints, videos, outlines, etc. and the employer should make a reasonable effort to ensure employees have all the information they need should the employee need to bring a claim.
A Specific Person Should be Assigned to Answer Questions or Help with Harassment Complaints
Each employer should select and designate a specific person to be responsible for helping employees with sexual harassment concerns. The designated person should be available for employees to talk to about complaints or questions. Each employee should be given the contact information of this person.
Ban on Nondisclosure Provisions in Settlements
Another change to the new law is that nondisclosure provisions, which prevent the disclosure of the facts of the claim, are no longer permitted in settlements or other resolutions of discrimination claims. However, there is an exception to this rule if the person bringing the discrimination claim would like the claim to remain confidential. This means that though employers cannot prevent disclosure or force the confidentiality of the facts of a discrimination claim, nondisclosure or confidentiality may be agreed to if it is what the plaintiff (person bringing the claim) wants. If a nondisclosure agreement is agreed to, it has to be given to both sides and explained clearly for the person to understand. This means providing the terms of the nondisclosure in the person's primary language if necessary.
Ban on Mandatory Arbitration Now Applies to all Discrimination Claims
Another important aspect of the new law for employers to note is that mandatory arbitration clauses, which means a person must participate in arbitration before going to court, cannot be applied to all discrimination claims. This rule previously applied to sexual harassment claims but has now been broadened to include other discrimination claims. So now, a person bringing a discrimination claim does not have to participate in arbitration and these clauses should not be included in contracts—they are void if they are included. An exception to this rule applies if there is a federal law allowing the clause.
Make Sure You are on the Right Side of The Law
At HR for Health, our goal is to help you make sure you are in compliance with the law, and help you make the changes necessary so you can stay in compliance with New York's new requirements and avoid costly mistakes. We offer services to handle compliance with the new laws, hiring, and all your other HR needs – contact us to find out more on how HR for Health can help your professional practice.
---
If you have questions about the new changes to New York's workplace anti-discrimination law or any other questions, contact HR for Health today to by calling 877.779.4747, or email us at: compliance@hrforhealth.com!
---
HR for Health is one of the nation's leading Human Resources Management Systems (HRMS) used by small to mid-sized practices. HR for Health has provided the following complimentary articles to ensure you have a game plan when addressing complex HR matters.
Quick note: This is not to be taken as legal or HR advice. Since employment laws change over time and can vary by location and industry, consult a lawyer or HR expert for specific guidance. Learn about HR for Health's HR services