HR for Health Blog
The latest HR news, tips, tricks, and trends to keep you up-to-date and compliant!
Posts about unpaid leave: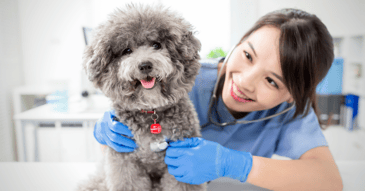 UPDATE 11/15/22
When running your own veterinary practice, you may be so preoccupied with patients...
Things can get awkward when a team member "ghosts" you - a phenomenon that is otherwise known as...