HR for Health Blog
The latest HR news, tips, tricks, and trends to keep you up-to-date and compliant!
Posts about employee hiring agreement: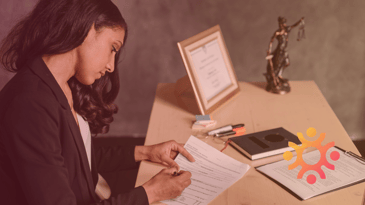 Paperwork can be a drag, but the right documents can save your dental practice from extensive legal...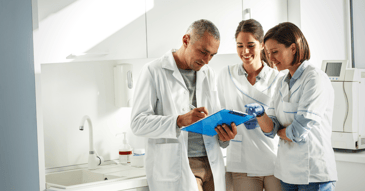 UPDATED 11/9/22
In a dental practice, you have different agreements with your employees. You hire...