DSO Leadership Summit 2023: Attendee Guide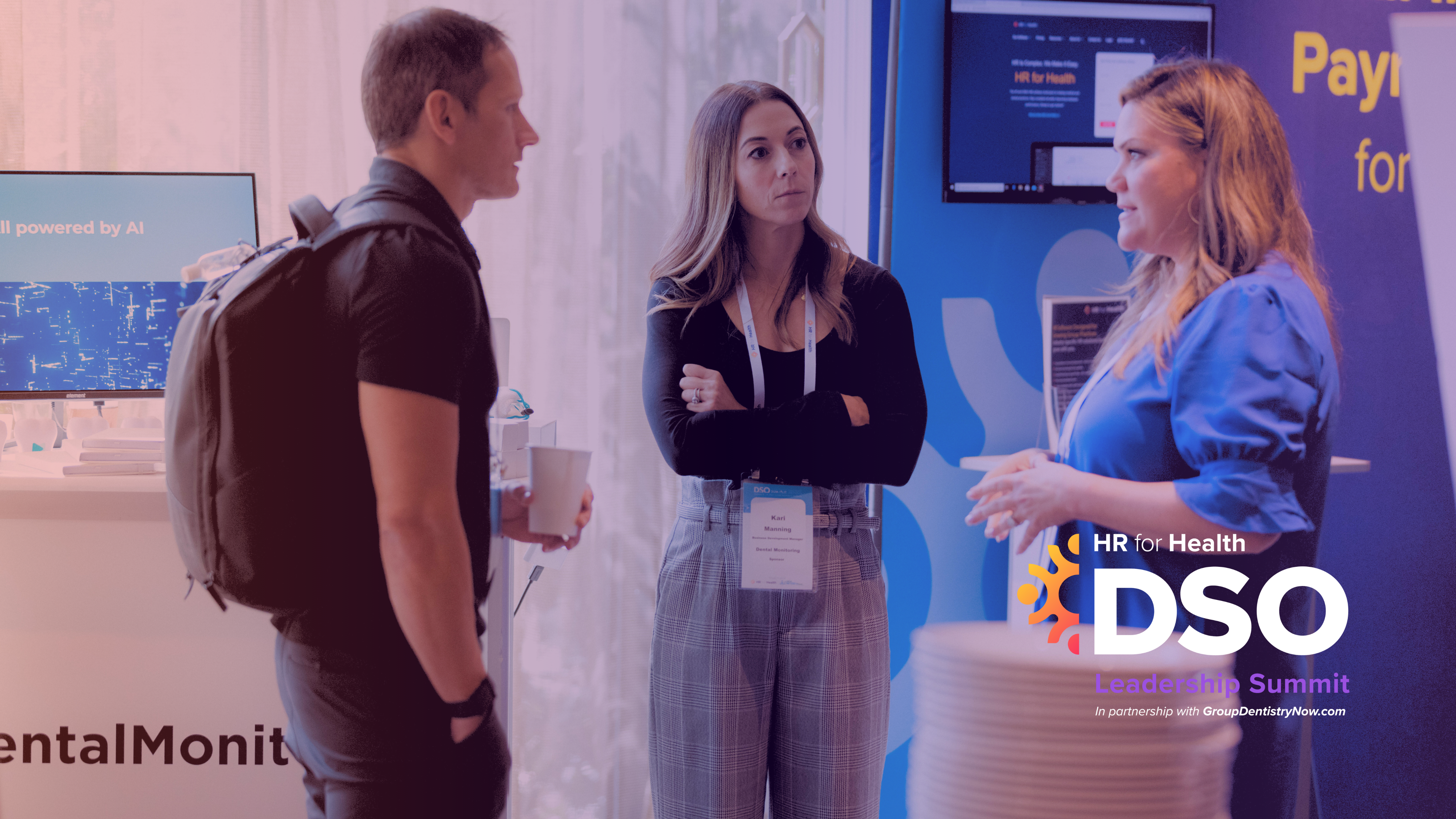 As attendees of the 8th Annual DSO Leadership Summit 2023, you are about to embark upon a transformative journey that will supercharge your network and dental industry know-how. This attendee guide is designed to help you get the most out of this event.
Saving Your Seat For Sessions
This year's Summit has a lot to offer, and you don't want to miss out on any session. As soon as the event schedule is released, please review it and identify the sessions that align most with your goals. Some might fill up faster than others, so it's essential to register early for your top choices. Remember, broaden your horizons by choosing a variety of sessions- not just those in your specialization.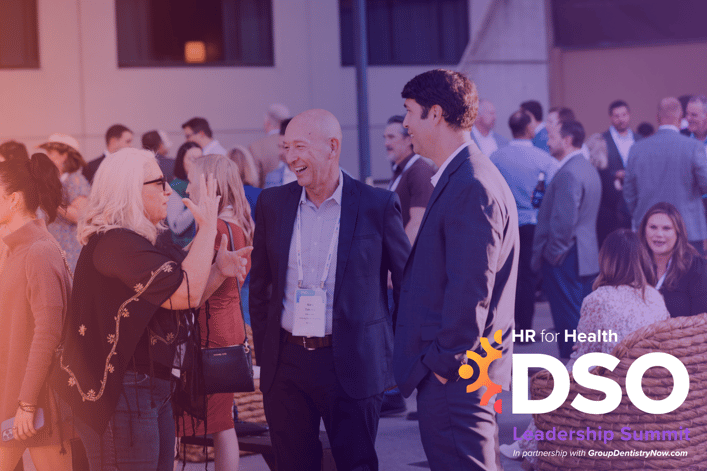 The DSO Leadership Summit 2023 is an exclusive event for senior DSO executives, venture capitalists, and key industry partners. It provides attendees with the opportunity to learn, network, and gain knowledge. This year's summit offers practical advice, proven strategies, and valuable insights from expert speakers and panelists to help attendees overcome business challenges and grow their practices. Interactive sessions and one-on-one meetings with industry leaders offer actionable tips that attendees can implement right away. Don't miss out on this chance to learn from the best and take your DSO to new heights.
Connecting With Professionals
The DSO Leadership Summit is a fantastic platform to network with senior DSO executives, venture capitalists, and key industry partners. Here are some tips:
Be proactive. Introduce yourself to the people around you. Don't be shy!
Use technology. The event might use a networking app or platform which you can use to connect with others and schedule meet-ups.
Join the conversation on social media. Engage in discussions on platforms such as LinkedIn, Twitter, using the event's official hashtag.
Business cards. Always have your business cards on hand; nothing beats a tangible reminder of a successful networking interaction.
Making the Most of the Conference
Arrive Prepared: Familiarize yourself with the agenda, speakers, venue, and overall event dynamics to hit the ground running.

Engage Actively: Participate in the Q&As, discuss, and share your perspectives.

Be Curious: Even if you're a seasoned professional, there's always something new to learn. Be open to acquiring knowledge from different sources.

Take Notes: With loads of insights being shared, it could be overwhelming. Hence, having a notepad or an app to jot down important points can be helpful for future reference.
What Makes this Event Unique
The DSO Leadership Summit is often called "The All-Star Game of DSO Events." What sets this event apart is gathering the best dental service organizations for collaboration and learning. Attendees gain actionable and proven strategies from industry leaders specifically designed to elevate group dental practices. Expert speakers offer growth solutions tailored for the modern dental organization, focusing on both scalings via adding locations and increasing same-store growth.
Emerging Groups to Watch Awards Ceremony

at the DSO Leadership Summit

Join us for the 2023 Emerging Groups to Watch Award Ceremony at this year's DSO Leadership Summit. Group Dentistry Now's Emerging Groups to Watch Award is the preeminent recognition for growing group dental practices who are quietly changing the landscape of dentistry.

The Awards Ceremony will be held at Speakeasy followed by dinner and a celebration.

Remember, this event is about learning and exchanging ideas and practices, forming new connections, and sparking inspiration. Let's get ready to unlock our true potential at The 8th Annual DSO Leadership Summit 2023!

Here's to the beginning of an incredible journey. Learn, network, and grow.