Outsourced Payroll: Are You Putting Your Optometrist Practice At Risk?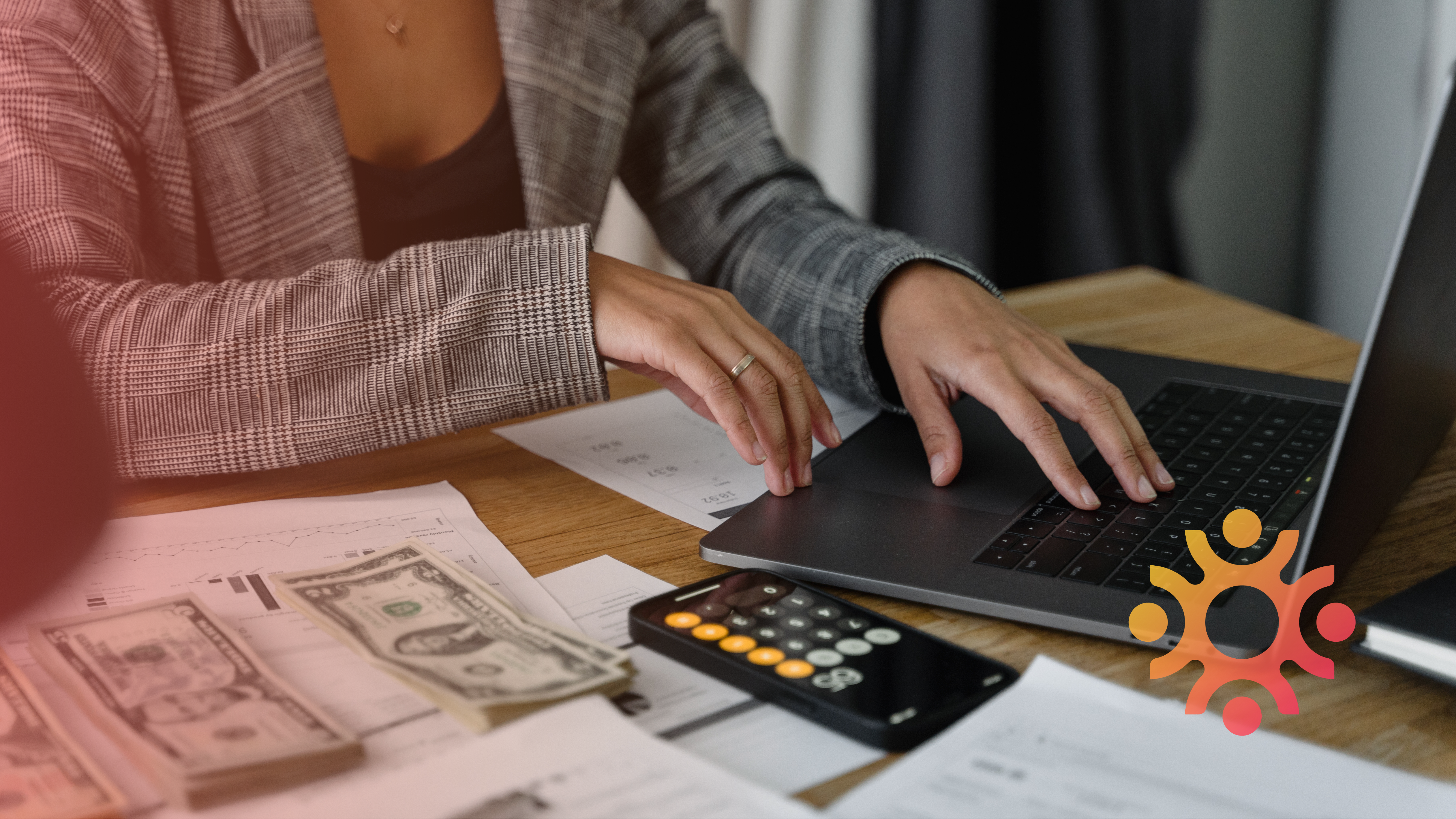 UPDATED 05/29/2023
If you're running an optometry office, you're busy examining a patient's sight, prescribing eyeglasses, and training assistants. The last thing you want to do is manage your office's payroll. Do you really have the time? Why not pass this administrative headache off to someone else?
While the appeal of outsourcing payroll is legitimate, there are downsides to doing so. You may even be putting your optometrist practice at risk. In this article, you'll learn what outsourced payroll is, what outsourced payroll issues there might be, and what your alternatives are.
What's In This Article:
⦿ What Outsourced Payroll Issues Are There?
⦿ How To Avoid Outsourced Payroll Issues
⦿ Why Internal Payroll May Not Be Such A Bad Idea
⦿ Make The Most Of Outsourced Payroll — Just Avoid The Pitfalls
⦿ Let HR for Health Help You With Your Payroll Needs
What Is Outsourced Payroll?
Outsourced payroll is when an organization assigns some payroll operations to a third party. These third-party providers often assist with tax reporting, information security, unemployment claims, and regulatory compliance.
For example, if you had the unfortunate experience of releasing a front office receptionist, an outside company can take care of any unemployment claims filed by that employee.
An outsourced payroll company should also manage your taxes. They will have all your paperwork on hand and be able to order any reporting that is required by local, state, and federal governments. If you've ever done taxes for yourself or your practice, you know how easy it can be to make mistakes. A professional payroll company is more likely to report your taxes without errors.
Again, the appeal of this kind of help is obvious: Pass the headaches on to someone else.
However, there are some outsourced payroll issues to consider.
What Outsourced Payroll Issues Are There?
First, the payroll company you hire could easily make mistakes when there are out-of-the-norm transactions like bonus payments and holiday pay. Consider this: Maybe you will give your ophthalmic assistant a bonus because of their excellent work. Because it's a one-off payment, the outsourced provider may handle that incorrectly and make a calculation error. Such a mistake could impact taxes and overtime classification, leading to a significant financial headache for you or your employee.
Holiday payments can also create outsourced payroll issues. You may pay your employees for the holidays, even though they don't clock in and out at the office. The payroll company may alter the categorization of the payment, leading to expensive overtime pay. Even worse: They may not pay your employees at all. Second: Even though you may have outsourced your payroll to an outside provider, your practice is ultimately on the hook for any tax errors. If the IRS comes knocking, they'll knock on your door, not the outside provider. Any late fees or overdue fees will be your responsibility, making this one of the most significant outsourced payroll issues
Third: because payroll providers are businesses, they'll do what they can to offer you products you don't need to make an extra buck. Usually, this comes in the form of an all-inclusive package. It sounds great, but do you need all the bells and whistles this company offers you? Likely not. Indeed, having a company more interested in making money off you than fulfilling your needs can be a substantial outsourced payroll issue.

The bottom line is this: You know the ins and outs of your optometrist practice better than anyone else, including any work you outsource to someone else. It only makes sense that mistakes will be made.
Fortunately, HR for Health allows you to easily include and notate these types of transactions in their payroll report, reducing the chances for errors. If you need to note that holiday pay or bonus payment, you can do so with just a few clicks. All of this can help to reduce or eliminate outsourced payroll issues.
How To Avoid Outsourced Payroll Issues
When avoiding outsourced payroll issues, the first thing to do is have an electronic timekeeping system like that of HR for Health. Such a system can easily allow you to transmit your data to the payroll provider. Everyone in your optometry practice clocks in and out electronically, bonus payments are added electronically, and any other quirks with your payroll are added electronically. HR for Health's software will facilitate this easy payroll processing and ensure the accuracy of all paychecks.
Second, make sure to do your homework and find the payroll provider that is best for you. Read reviews to determine each provider's strengths and weaknesses and ensure you avoid more common outsourced payroll issues.
Third, when you decide on a provider, write out what services you need (and which ones you don't need) in as much detail as possible. This will prevent you from being overwhelmed by a sales pitch that includes products you don't need.
Why Internal Payroll May Not Be Such A Bad Idea
Given all the outsourced payroll issues, it's worth mentioning why keeping payroll in-house might be a good idea.
First, it will give your optometrist practice more flexibility. When hiring an outside provider, you'll be tied to their payroll deadlines. After all, they're probably working with many different organizations and won't be able to accommodate the flexibility you want or need.
Second, transmitting data outside your practice automatically makes you less secure. While outside providers work hard to protect your information, there's no guarantee it will.
Third, keeping payroll within your optometry practice could save you money. This depends on the package you buy from the provider. However, if you're a small enough practice, you could ask an optometric assistant or front office receptionist to handle payroll. This will likely lower expenses.
Make The Most Of Outsourced Payroll — Avoid The Pitfalls
The purpose is not to make outsourced payroll the bogeyman for your optometrist practice. Again, these companies can and do provide an excellent service, provided you can avoid more common outsourced payroll issues. When done right, they can reduce many payroll-related headaches. Furthermore, they can liberate you to focus on what you want to focus on — your optometry patients.
Your payroll system can only be as accurate as your timekeeping system. A good timekeeping system must allow you to track time properly (with to-the-second accuracy) and label all transactions appropriately. Fortunately, HR for Health's timekeeping system can do just that.
The point, instead, is to understand the pitfalls that can come with these providers and how to avoid them.
Let HR for Health Help You With Your Payroll Needs
HR for Health offers payroll as a service, and the payroll processing software was designed with you in mind. We understand it can be a painful and time-consuming process to run payroll, but with our service, payroll processing only takes a few clicks.
Set up a no-obligation, 15-minute consultation today, and learn more about how HR for Health can help your practice.