What To Know About Natural Disasters and Temporary Practice Closures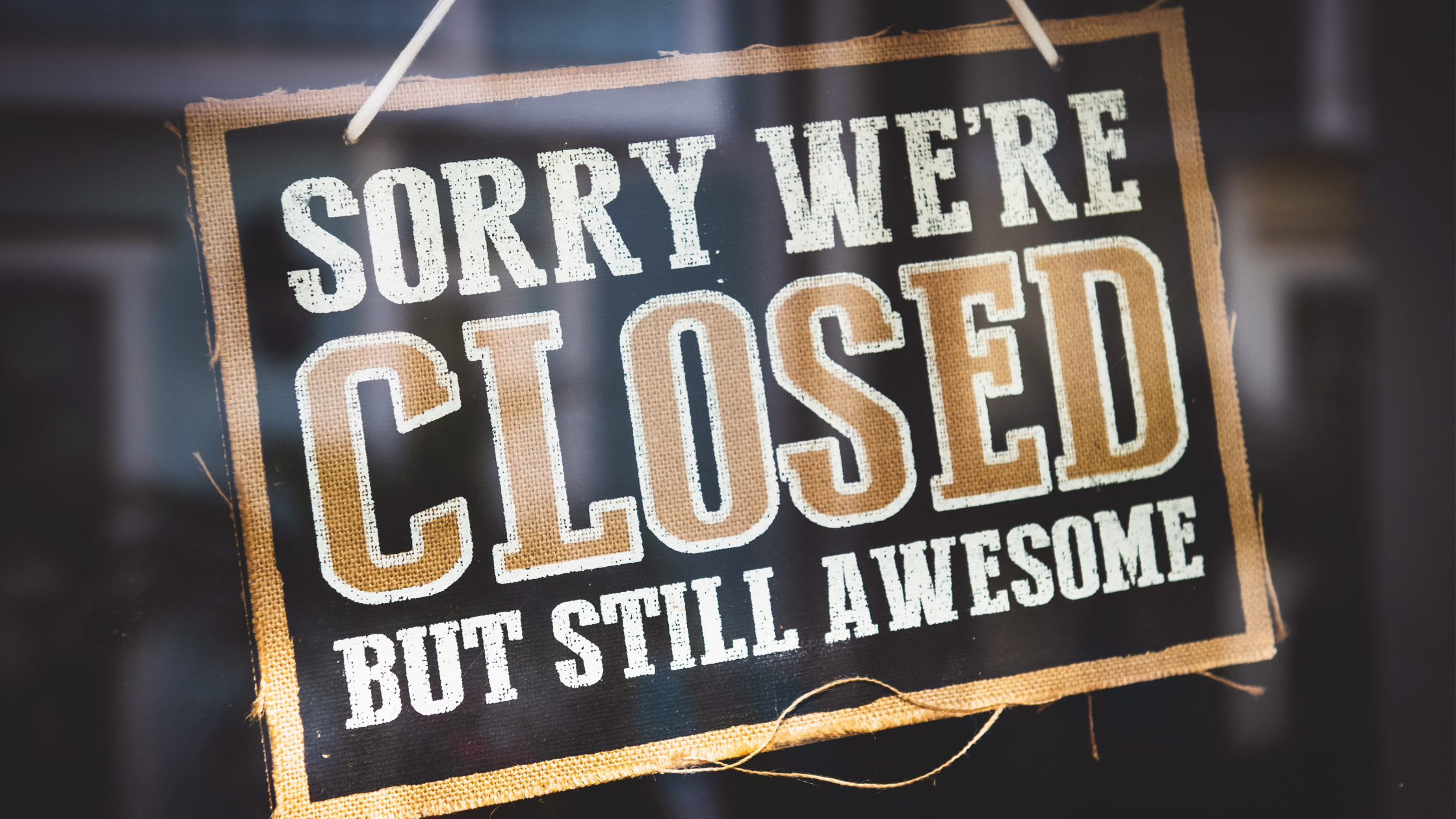 What do you need to know about natural disasters, and what should you do if you need to temporarily close your practice?
Natural disasters can happen at just about any time. Some of them provide you with a bit of warning, and others can show up out of nowhere. You, your employees, and your patients depend on your practice operating smoothly, and in the blink of an eye, a natural disaster can change all of that.
Different Types of Natural Disasters Can Cause Different Types of Damage
First, it is important to understand that different types of natural disasters can cause different types of damage. Some of the natural disasters that you might experience include wildfires, tornadoes, tropical storms, hurricanes, floods, earthquakes, and landslides. There are a lot of people who would even lump the pandemic into the category of a natural disaster.
Regardless, disasters can overwhelm your practice. There is a tremendous amount of physical damage that could take place if your practice is exposed to a natural disaster. For example, you might deal with shattered windows, flood debris, and power outages. Furthermore, disruptions to utilities can render your computers and telephone service useless. Water damage and fire damage can also make it very difficult for you to operate a practice, let alone ensure the safety of your patients. Natural disasters can also contaminate your supplies and instruments, making it difficult for you to provide services.
You may find that you need to close your practice, temporarily relocate, or permanently find a new building. You must make sure you plan appropriately.
Have a Plan in Place
First, you must make sure you have a plan in place for a natural disaster. Ideally, you should put together a checklist that is ordered by priority. That way, you can simply execute this plan if a natural disaster arrives.
Some of the most important steps you need to take include:
• Make sure you back up all of your practice documents, electronic medical records, and billing records. Ideally, you should back them up to a remote server, where you can simply download them if you need to replace them. Make sure that you are compliant with HIPAA.
• For insurance reasons, you need to have an inventory that includes photographs of tangible assets. This includes your durable medical equipment, machinery, office and clinical supplies, furniture, and even your artwork.
• You should also make sure that you have copies of all of your important legal documents. This includes your insurance policies, tax records, certificates of coverage, property deeds, contracts, licenses, leases, and permits.
• Do not forget to keep a record of all of your important contacts. This includes email addresses, telephone numbers, and physical addresses of various health professionals, vendors, employees, licensing agencies, attorneys, and insurance agents.
• You should also set up a call tree, which will make it easier for everyone to get notified if a natural disaster takes place.
• You should also have a backup communication system you can use if the practice's internet or phone lines go down.
If you think about these issues ahead of time, you can execute a contingency plan in the event of a natural disaster.
Recommended Reading 📘
Keep the Practice Going in the Event of a Disaster
If a natural disaster strikes, you may have to close the practice temporarily. Follow the plan above to make sure everyone is notified, and reach out to your insurance company to file a claim. Depending on the type of damage you have suffered, you might be able to file an insurance claim that can cover the cost of damage and replace lost income during that time.
Keep in mind that you might also be able to keep the practice going in the event of a disaster. You might be able to find an alternate location you can use to practice temporarily, and you might be able to use backup copies of medical records and backup equipment to see patients. Remember that, even though you might be desperate to keep seeing patients, you need to make sure you can do so safely. This means you need to protect not only the safety of your patients but also the safety of your employees.
How HR for Health Can Help
Ready to get started with HR for Health? Contact us today to set up a fifteen-minute consultation and learn more about how HR for Health can help your practice grow and protect you from various HR challenges - including bullying.