HR for Health Software vs. Namely: An Overview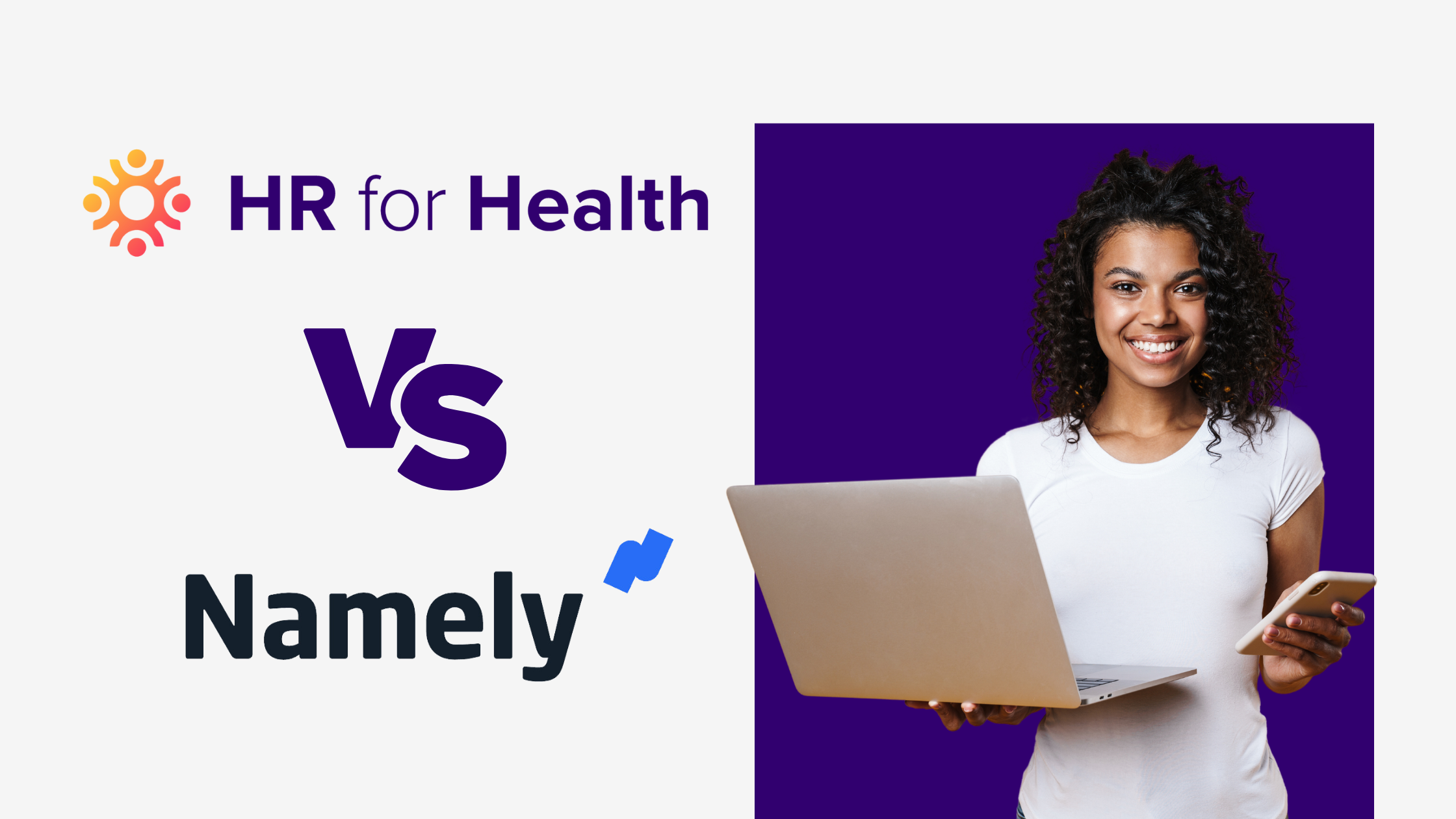 HR for Health Software provides solutions to automate the human relations functions of healthcare organizations.
Introduction
Are you searching for the optimal HR software but feeling inundated by the many options? You don't need to worry; we've done the research and have narrowed it down to two top contenders: Namely's HR software and HR for Health's human resources software. While both have advantages and disadvantages, one will ultimately be the superior choice for your company. Please keep reading to gain insight into each platform and make an informed choice.
Human resources software is a digital tool that helps organizations automate and manage HR processes such as recruitment, employee onboarding, performance management, and benefits administration. It can also provide analytics and insights to help organizations make data-driven decisions.
HR for Health
HR for Health is an exceptional cloud-based software solution catering to healthcare practices. Unlike off-the-shelf products, this solution is tailored to meet the unique needs of healthcare practitioners. The software integrates seamlessly with your practice management system, eliminating the need for manual data entry. Any changes made by other departments, such as billing or scheduling, will be automatically reflected in your payroll reports, making the process hassle-free.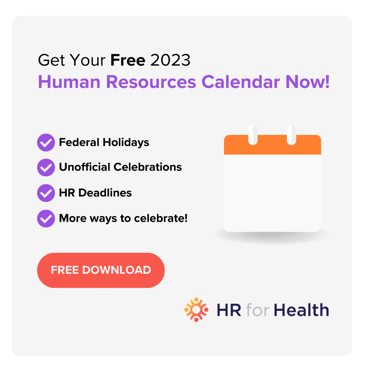 Namely
Namely provides HR and payroll software ideal for small to medium-sized businesses. The software is designed to be simple and user-friendly, making it a cost-effective option for businesses of all sizes. As a SaaS solution, users can log in from anywhere with an internet connection and access their data anytime. With Namely, there's no need to worry about server maintenance or upgrades, as the Namely team takes care of this behind the scenes.
In addition to its user-friendly interface and cloud-based accessibility, Namely also offers a variety of features to help streamline HR and payroll tasks. Here are a few examples:
Time and Attendance Tracking:

Namely allows employees to clock in and out from their desktop or mobile device, making tracking hours worked and managing overtime easy.

Benefits Administration:

With Namely, businesses can manage employee benefits such as health insurance, retirement plans, and commuter benefits all in one place.

Customizable Reports:

Namely provides a variety of pre-built reports but also allows businesses to create custom reports to fit their specific needs.
Overall, Namely offers a comprehensive HR and payroll solution for small to medium-sized businesses, allowing them to focus on what matters most - their employees and their business.
Pricing
Our HR for Health platform is highly cost-effective, starting at only $249 per month. Compared to other providers, we offer two comprehensive packages without compromising on any essential features. Our goal is to make our solution accessible and affordable to all.
In addition to our affordable pricing, we offer two comprehensive packages that include all the essential features to manage your HR tasks effectively. Our packages are designed to cater to the unique needs of different healthcare practices, ensuring that you only pay for what you need.
Some key features of our platform include:
Access to a comprehensive HR library with up-to-date legal information

Customizable employee handbooks and policies

Time and attendance tracking

Performance management tools

Onboarding and offboarding processes

Employee self-service portal
By choosing HR for Health, you can rest assured that you are getting a cost-effective solution that doesn't compromise on quality. Our platform will help streamline your HR tasks, saving you time and money in the long run.
The HR for Health platform is designed to be simple and easy to use, with intuitive features that make it perfect for small businesses. You can set up and customize your employee handbook within just an hour or two after registering for an account. Our customer support team is available 24/7 by phone or email if you have any issues during the setup process.

Customer Support
At HR for Health, we believe that every business, regardless of size, should have access to a reliable and affordable HR platform. We understand that small businesses may have a different budget than giant corporations, so we offer our platform competitively.
Our company values a strong client relationship and always provides quick responses. Unlike Namely, who may have delayed response times or put you on hold, we prioritize efficient communication with our clients.
Social News Feed
Namely provides a social news and activity feed, which is unavailable in HR for Health. However, this feature is unnecessary as it could cause distractions in your already busy healthcare practice.
While a social news and activity feed may be helpful in some industries, it's understandable why it may not be necessary for healthcare practice. Patients' health and well-being should always be the top priority, and any additional distractions could potentially detract from providing the best possible care.
That being said, other ways remain to keep employees engaged and connected within the workplace. Here are a few options to consider:
Regular team meetings or huddles to discuss updates and upcoming events
Employee recognition programs to celebrate achievements and milestones
Wellness programs to promote healthy habits and reduce stress
Training and development opportunities to help employees grow and advance in their careers
By focusing on these initiatives, healthcare practices can foster a positive and supportive work environment without the potential drawbacks of a social news and activity feed.
We are specifically designed for healthcare practices
In addition to our comprehensive suite of features, we are committed to providing exceptional customer support to healthcare practices. Our team of knowledgeable professionals is available to answer any questions and provide personalized assistance to ensure your training runs smoothly.
Furthermore, we understand the importance of data security and compliance in the healthcare industry.
Our cloud-based software ensures that your employees' sensitive information is always protected. With our electronic records and payroll services, you can focus on providing excellent patient care while we handle administrative tasks.
Our goal is to simplify your workflow and improve your practice's efficiency. With our tailored solutions and unparalleled support, we are confident that we can help you achieve your goals and take your practice to the next level.
Conclusion
At HR for Health, we understand the unique HR challenges healthcare practices face, so our software solution is tailored to meet your needs. Our team of experts has the experience and knowledge to guide you through even the most complex HR issues. Our software should simplify your life, not complicate it. So, if you're searching for a way to streamline your HR processes and cut down on costs, look no further
How HR for Health Can Help
Ready to get started with HR for Health? Contact us today to set up a fifteen-minute consultation and learn more about how HR for Health can help your practice grow and protect you from various HR challenges.