Navigating HR and Employment Laws for your Cannabis and Marijuana Business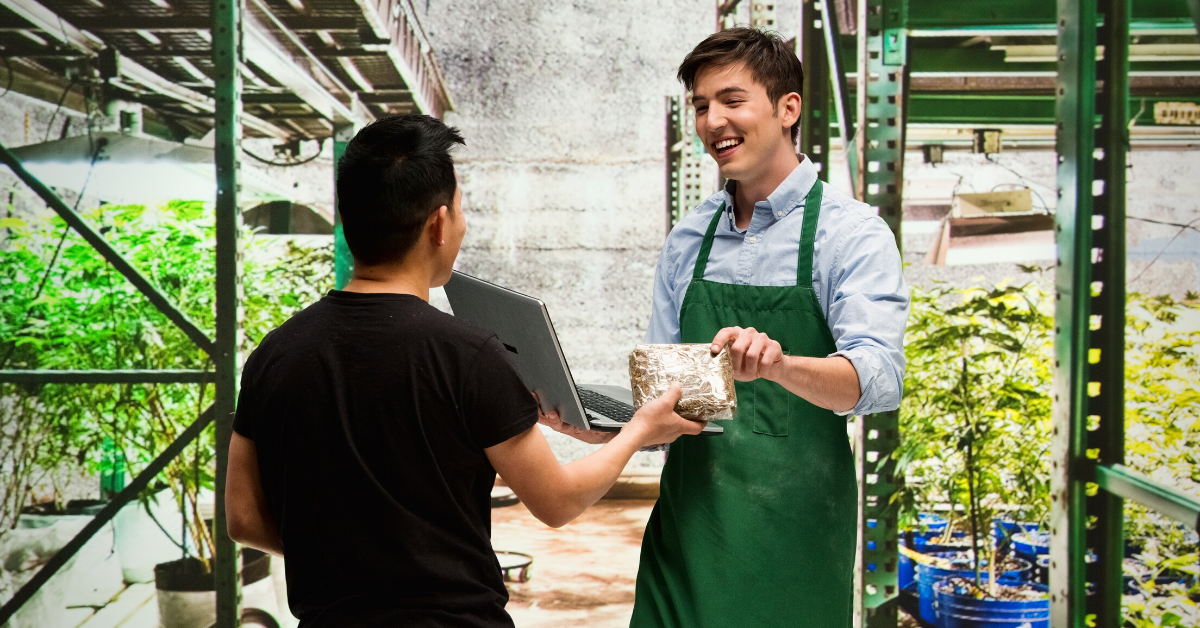 Cannabis /marijuana — it's a hot (some might say… smoking hot) topic, not to mention a rapidly growing industry. It's no surprise that there's a plethora of complicated laws and regulations affecting businesses that sell marijuana.
Yet marijuana regulations aren't the main focus of your business. Beyond the cannabis regulations, there's a host of HR demands to consider: tracking attendance, recording performance, and keeping up with human resource laws and regulations. With the stability and scalability of your business at the forefront of your efforts, you can't afford the roadblocks and financial drains of HR mishaps. What if there was a set of digital tools, built with purpose and backed by people, to help your cannabis business stay friction-minimal in the HR world?
HR for Health Has the Cure for Your Marijuana Business Pain Points
Dealing with the HR and compliance issues surrounding your business could easily distract from your primary work. What you need is the right tools to help you manage all your human resource and legal concerns, so you can get back to what matters: the customers, demands, and growth of your cannabis business.
While you specialize in offering marijuana-based products, HR for Health specializes in assisting businesses like yours with your HR needs. Our cutting-edge HR software automates your most time-consuming tasks, facilitates legal compliance for your office, and simplifies the tracking of essential documents. Along with our cloud-based software, our experienced consultants are available to answer your more specific HR questions.
Schedule a consultation to learn more about how HR for Health can help!
The HR Features Your Marijuana Business Needs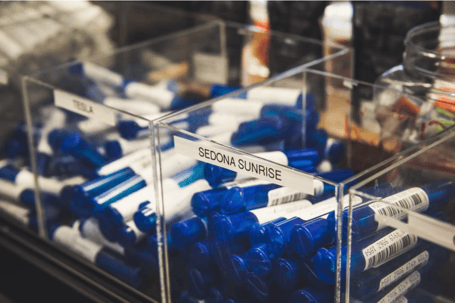 How much of your time does compiling new hire packets or organizing employee files usually take? Is the overtime work of your team members causing you to worry overtime about whether your payroll practices are compliant? Are you confident that your cannabis business is keeping up to date with all the relevant laws and regulations?
These essential tasks can easily tie up your time and that of your employees — especially as your business grows and legislation changes. Yet navigating these challenges doesn't have to monopolize your time and effort. The HR for Health platform helps simplify and automate essential HR tasks so that you can get back to your customers.
The following are some of our most popular features that can work for your marijuana business.
Employee Handbook
Unclear policies, miscommunication, and inconsistent standards cause many employee complaints and issues. At times, these can turn into lawsuits that tie up company time and finances while simultaneously damaging your brand. A thorough and effective employee handbook can eliminate this confusion — as long as it's created and deployed correctly.
HR for Health's employee handbook helps you create a guide that reduces misunderstandings and clarifies your cannabis business policies. More importantly, our software and support team makes sure your company policies comply with federal, state, and local employment laws.
Compliant Timekeeping and Overtime Tracking
Timekeeping laws are unquestionably complex. No matter what state your cannabis business calls home, you're required to retain accurate employee time records to stay compliant. Our software's digital timekeeping tools provide everything you need to track time automatically and pay the appropriate wages. Additional features like absence alerts (and more) help you stay on top of tardiness and overtime before they become a severe problem.
HR Forms & Documents
In some regions, each new hire completes more than a dozen forms before they start their first shift. Filing the correct paperwork is essential for your marijuana-specializing business. A single missed document can land you in hot water with regulatory agencies — meaning fines, penalties, and legal fees. HR for Health automates the process of completing, signing, and storing critical employee documents. It also helps you ensure your forms are compliant and keeps you updated on legislation changes that affect your team. In addition, files are securely stored and easy to locate in the event of an HR question or compliance audit.
Recommended Reading 📃 What Is Human Resources Software and Why Do You Need It?
Performance Management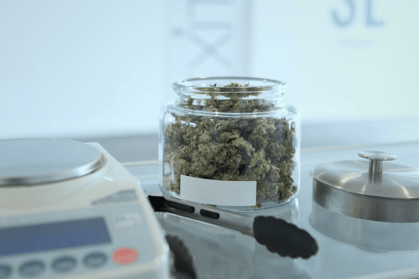 What's more challenging than a difficult performance-based conversation with an employee?
For many business owners, it's creating and completing the relevant performance review documents. HR for Health reduces the hassle of performance reporting with cloud-based documentation, templates, and automated tools for all necessary signatures and acknowledgments. With up-to-date, online storage of documents, you can focus on team member performance and improving your business — rather than performance paperwork.
HR Help Desk
Have questions about how to file your HR paperwork? Wondering what data your new hires need to provide? The HR for Health Help Desk is always at your disposal, with answers to all of your HR questions — helping you avoid sticky legal situations. Your customers and your team members rely on you to share your expertise; you can rely on HR for Health's team of experts for help precisely when you need it.
Visit our software features page to learn even more about how HR for Health can help your cannabis business.
Don't Let Your Business Go to Pot - Contact HR for Health Today!
Employment law is complicated, and a misstep can lead to penalties, fines, and legal fees. You don't have to navigate these challenges alone. While you focus on meeting your customers' needs and staying in compliance with marijuana laws, we'll help facilitate the HR side of your cannabis business. Our advanced, cloud-based software simplifies everything from new hire paperwork to timesheet tracking to employee handbooks, and we're here to answer your questions. Grab a demo of HR for Health today and see the magic in action for yourself!