DSO Leadership Summit 2023: The Premier Event for Emerging Group Dental Practices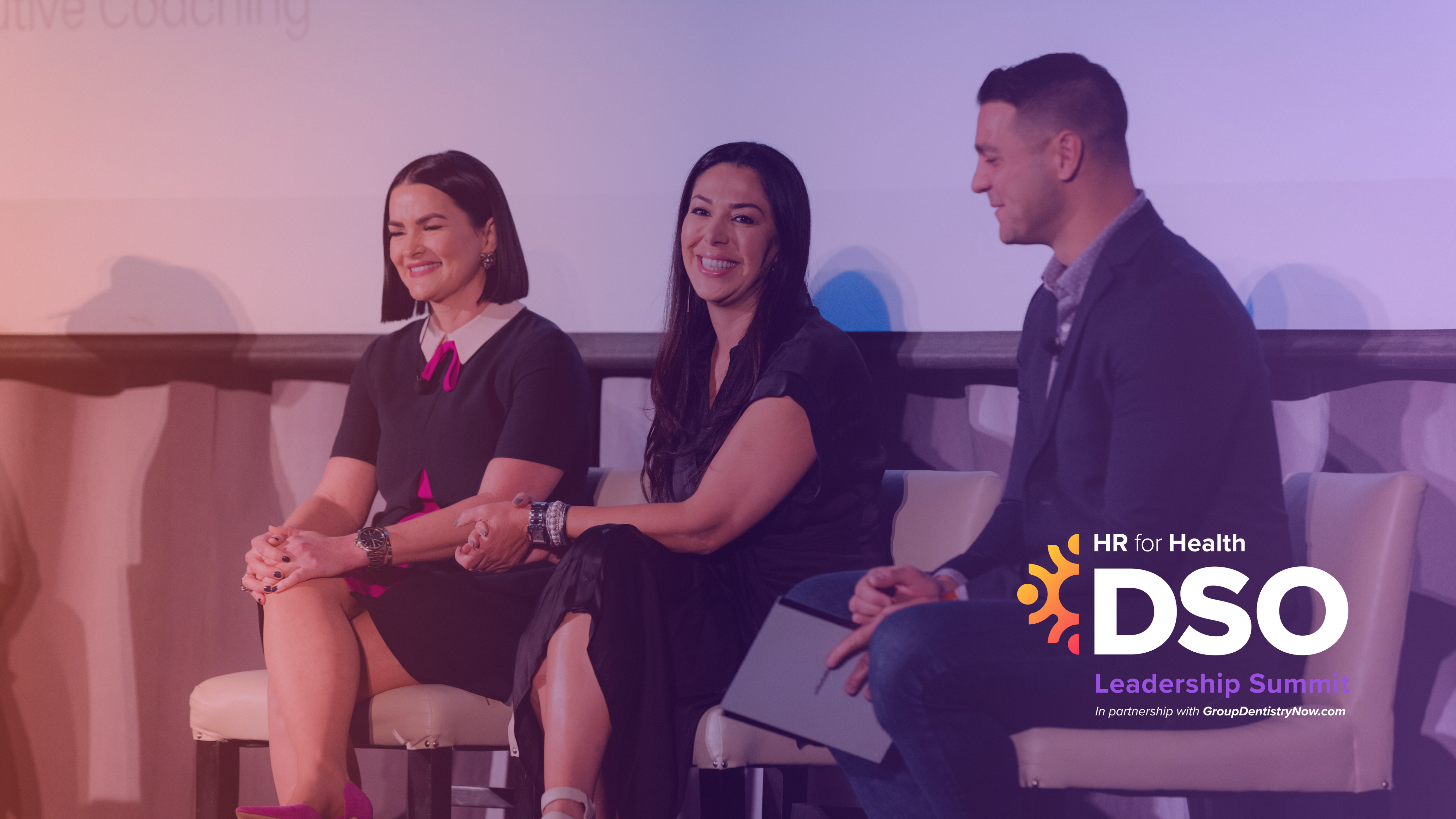 Real Issues. Real Experts. Real-World Solutions.
The DSO Leadership Summit 2023 is set to take place on October 12-14, 2023, at the Austin Marriott Downtown, and there's no better time to start preparing for this game-changing conference. Presented by Henry Schein and in partnership with Group Dentistry Now, the Summit has earned a reputation as the #1 event for emerging group dental practices.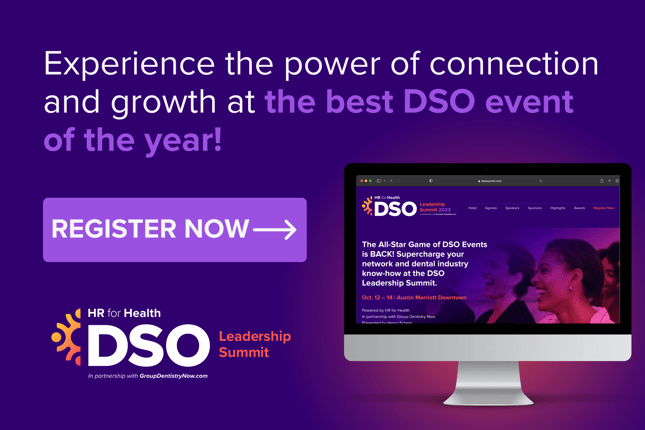 Unleashing the Potential of DSOs for Tomorrow's Success
The 8th Annual DSO Leadership Summit is where the best in dentistry come together to learn, share, and grow. Over two days, attendees will gain practical advice, proven strategies, and valuable insights from industry leaders, all designed to take their Dental Service Organizations (DSOs) to new heights.
Senior DSO executives, venture capitalists, and key industry partners will have the opportunity to connect and collaborate, unlocking their DSO's true potential. As Karla-Marie Santiago, Director of Operations at Oakpoint, says, "It's really important for those in the growing stage to come to events like this because you actually start to get to know more people and people who can take you to the next level."
Networking Opportunities Abound: Speed Networking and DSO Diagnosis
New for the 2023 DSO Leadership Summit, the highly anticipated Speed Networking event returns with a revamped format. Attendees will be intentionally paired with experts in areas like private equity, venture capital, investment banking, legal, marketing, and real estate, allowing for focused one-on-one time and invaluable connections.
And the engagement doesn't stop there. The popular DSO Diagnosis panel is back by popular demand, providing attendees with real-time analysis, advice, and solutions to their biggest business challenges.
Celebrating Success with the Emerging Groups to Watch Awards
For the third consecutive year, the Summit will culminate in an awards ceremony in collaboration with Group Dentistry Now, honoring the winners of the 2023 Emerging Groups to Watch list. This highly anticipated event celebrates excellence and innovation in the field of group dental practice.
Don't Miss the Premier DSO Event of the Year
The 2023 DSO Leadership Summit is the can't-miss DSO conference of the year! Join HR for Health and Group Dentistry Now at the 8th Annual DSO Leadership Summit and be part of this transformative experience.
As Jim Arnold, CEO of Northwest Indiana Smiles, says, "If you're thinking about it. Quit thinking about it and sign up."
Make sure to reserve your spot now and join us at the beautiful Austin Marriott Downtown in October 2023 for this unmissable event.