HR for Health Blog
The latest HR news, tips, tricks, and trends to keep you up-to-date and compliant!
Posts by Ryann Danna: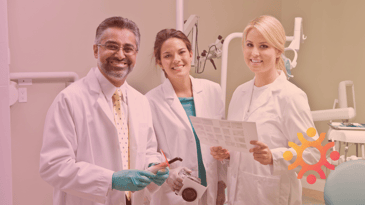 The dental industry, much like many other sectors, is facing unprecedented challenges concerning...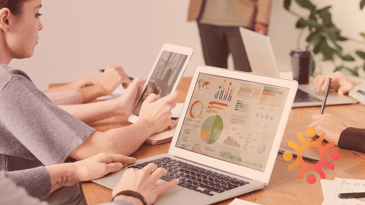 The healthcare industry is constantly evolving, and one area that has seen significant changes in...