American Rescue Plan Updates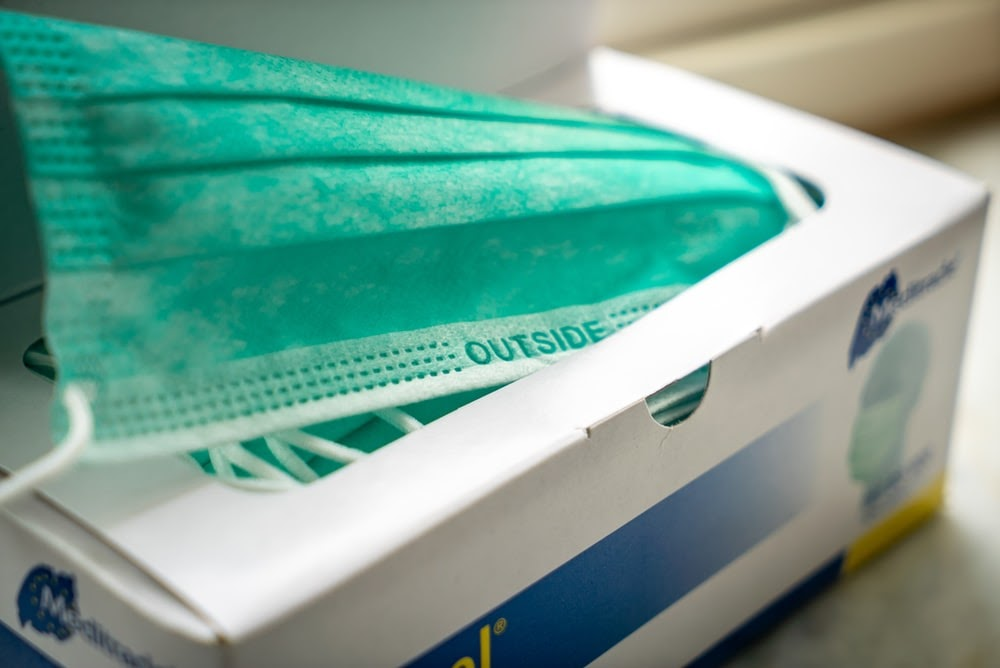 The latest updates to the American Rescue Plan have big implications for healthcare workers and employers. Understanding the new law is essential.
American Rescue Plan Updates
Many provisions of the Families First Coronavirus Response Act (FFCRA) expired at the end of last year, but the American Rescue Plan focused on picking up some of this slack. Congress geared the new law toward expediting recovery, but what does this mean for healthcare employers and their employees? The answer to this question is complex.
Say that your office manager is requesting paid time off to get vaccinated. Do you have to approve the request? Would an employer have to treat two requests the same if they came from a surgeon and an office clerk? Don't hesitate to contact us at HR for Health to better understand these complex issues, but the following guide should give you a solid foundation to start from.
American Rescue Plan FFCRA Updates
There are many provisions to the new law that healthcare employers should understand. What may be the most important, though, relates directly to the expired FFCRA. The law required employers to provide paid sick leave for various reasons prior to this expiration, but doing so became voluntary in the new year.


Here are the key updates to this aspect of the American Rescue Plan:
Tax credit extension: It's still voluntary for employers to provide paid sick and family leave, but if they do so,

the government extended tax credits

until September 30, 2021.
Qualifying reasons: Appointments for vaccinations and experiencing vaccine complications are now qualifying reasons for paid leave.
Additional hours: On March 31, 2021, both hourly and weekly employee limits for sick and family leave will reset.
Increased limit: The paid family leave credit has increased to $12,000.
Independent contractors: Qualified family leave for

self-employed individuals

has increased to 60 days.
Federal employees: Up to 15 weeks of paid leave is now available for federal employees who miss work for reasons related to COVID-19.
Uniform paid leave: Credits are only available to employers who provide sick leave in a uniform manner.
All these provisions are important, but pay special attention to providing paid leave in a uniform manner. You can't offer an orthodontist paid sick leave but not their receptionist. You must treat everyone equally under the American Rescue Plan.
Increased Vaccination Efforts
The American Rescue Plan also provides $15 billion for improved vaccination efforts nationwide. This won't currently have a major effect on healthcare employers, but there could be certain implications. Could a medical office require their billing assistant — who may have no contact with patients — to get the COVID-19 vaccine?
The answer is yes, but there are some nuances to the rules. Contact us at HR for Health today to ensure you're on the right side of the law.
Small Business Funding
While the bulk of small business funding provided in the American Rescue Act targeted hard-hit businesses like restaurants, there's still funding available for small medical practices. The Paycheck Protection Act received an influx of $7 billion, so if you qualify, your office could receive 100% forgivable loans.
Funding is also available under the Economic Injury Disaster Loan Advance and Shuttered Venue Operators Grant programs. Healthcare professionals would only qualify for the former of these two programs.
Unemployment and Stimulus Payments
The American Rescue Plan also extended unemployment payments and provided stimulus checks. In most cases, employers don't need to worry about these. If a veterinarian had to let go of their lead kennel assistant, for instance, their former employee receiving more benefits will have no direct effect on the office.
Understand the American Rescue Plan
While the FFCRA may have hit healthcare employers with some hardships, the American Rescue Plan takes a lighter approach. Even while some provisions are voluntary, though, this doesn't mean you shouldn't remain vigilant. Congress and President Biden have promised big changes are still coming, so make sure you're up-to-date on the current law before things change.
Our goal at HR for Health is to help your healthcare practice succeed. Schedule a call with us today for an HR Consultation, and we can help improve your ability to deal with a quickly changing human resource landscape.